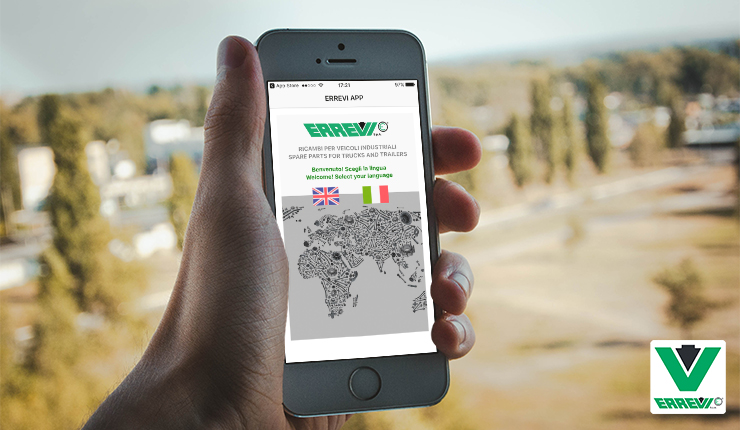 Errevi launches its official app in the Google Play store for Android and in the iTunes store for iOS.
Using the company's codes or the OEM codes you can search through all the products in the catalogue, read the data sheets, read the latest news and even more.
The perfect tool for professionals who are looking for the best spare parts for trucks and trailers, everywhere they are.